Visit Pro. Pastoral Counseling's profile on Pinterest.

Professional Pastoral Counseling Institute
provides spiritually grounded
and psychologically
informed professional counseling and
psychotherapy for individuals, couples, and families.
Our therapists assist those who seek greater
understanding and healing
of personal and spiritual problems.
---

8035 Hosbrook Rd, Cincinnati, OH 45236
---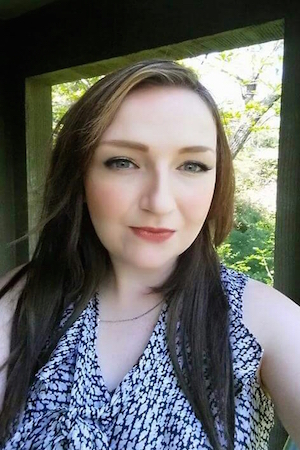 Welcome to our current Intern
Her contact information is HERE
---
Book Review
The Secret Things of God: Unlocking the Treasures Reserved for You
by Henry Cloud
Reviewed by Sandy Morgenthal

A positive Christian alternative to the bestselling "The Secret," this book reveals the "secret things of God" -- secrets about God, about happiness, about relationships, and about your purpose.
FULL ARTICLE HERE

Ethical Documentation in Clinical Practice
From onerous task to purposeful effort
Friday, January 8, 2016
1:00 - 4:30 PM
Documentation is required of all clinicians; a task that must be done. Knowing the requirements and learning a meaningful approach to the work of creating and maintaining client records doesn't have to be as daunting as it sounds. If one's attitude toward mathematics is, "I can't do it!" then it can't be done. The same is true of documentation. If it is approached from an "I Can!" attitude, then it becomes less of a burden to the clinician. Like many things, it is a question of habit and finding what works for the individual. It also requires meaningful tools.