Visit Pro. Pastoral Counseling's profile on Pinterest.

Professional Pastoral Counseling Institute
provides spiritually grounded
and psychologically
informed professional counseling and
psychotherapy for individuals, couples, and families.
Our therapists assist those who seek greater
understanding and healing
of personal and spiritual problems.

Where We Are
8035 Hosbrook Rd, Cincinnati, OH 45236
---
OUR INTERNS ARE BOTH WELCOMING NEW CLIENTS!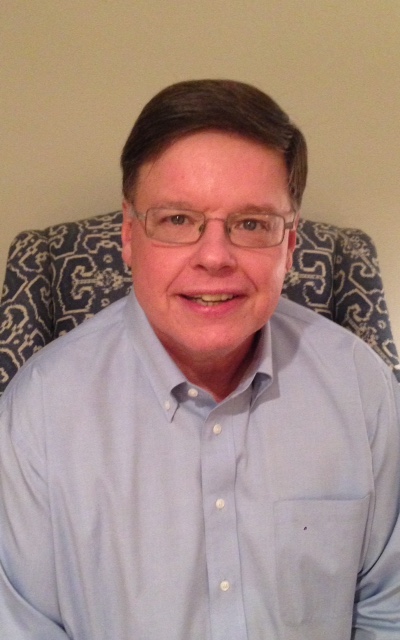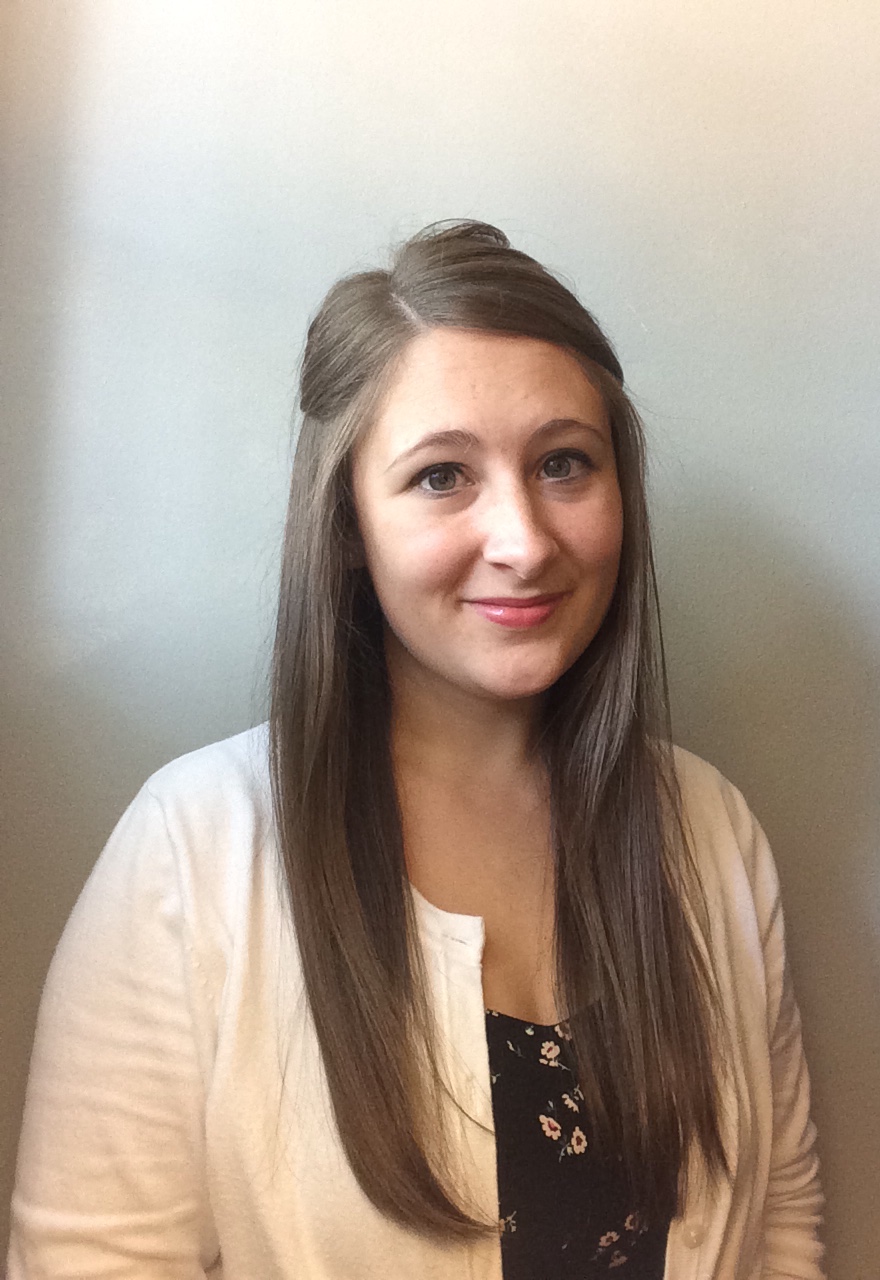 HOW TO HANDLE THE TOUGH CONVERSATIONS!
Methods and Models in
Practice:
A Creative Approach
Friday, March 13, 2015
1:00 - 4:30 PM
Presented by: Sandy Morgenthal
This workshop will present ways of getting to strong, emotionally charged issues using methods that are creative and useful. Sometimes a creative approach is helpful when getting clients to express their deepest feelings, issues and concerns.
---
Ethics of Touch
This workshop will demonstrate opportunities for ethical use of touch and review standards & rules
Presented by Ed Gutfreund
Friday, April 17, 2015 1-4:30PM
Touch may be among the most powerful sensory experiences available to us as humans. The use of touch in therapy has, in recent decades, been a source of great benefit as well as great difficulty. Due to unfortunate and serious harm that has happened from misuse of touch and inappropriate boundary violations on the part of therapists, professional boards and ethical therapists have generally taken a very cautious view of touching clients.