Visit Pro. Pastoral Counseling's profile on Pinterest.

Professional Pastoral Counseling Institute
provides spiritually grounded
and psychologically
informed professional counseling and
psychotherapy for individuals, couples, and families.
Our therapists assist those who seek greater
understanding and healing
of personal and spiritual problems.

ONE OF OUR INTERNS MAY BE A PERFECT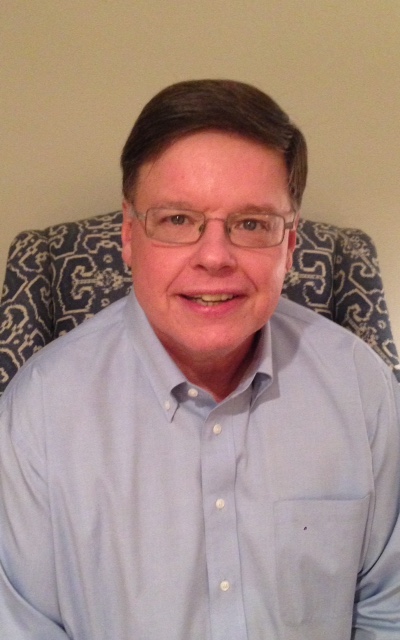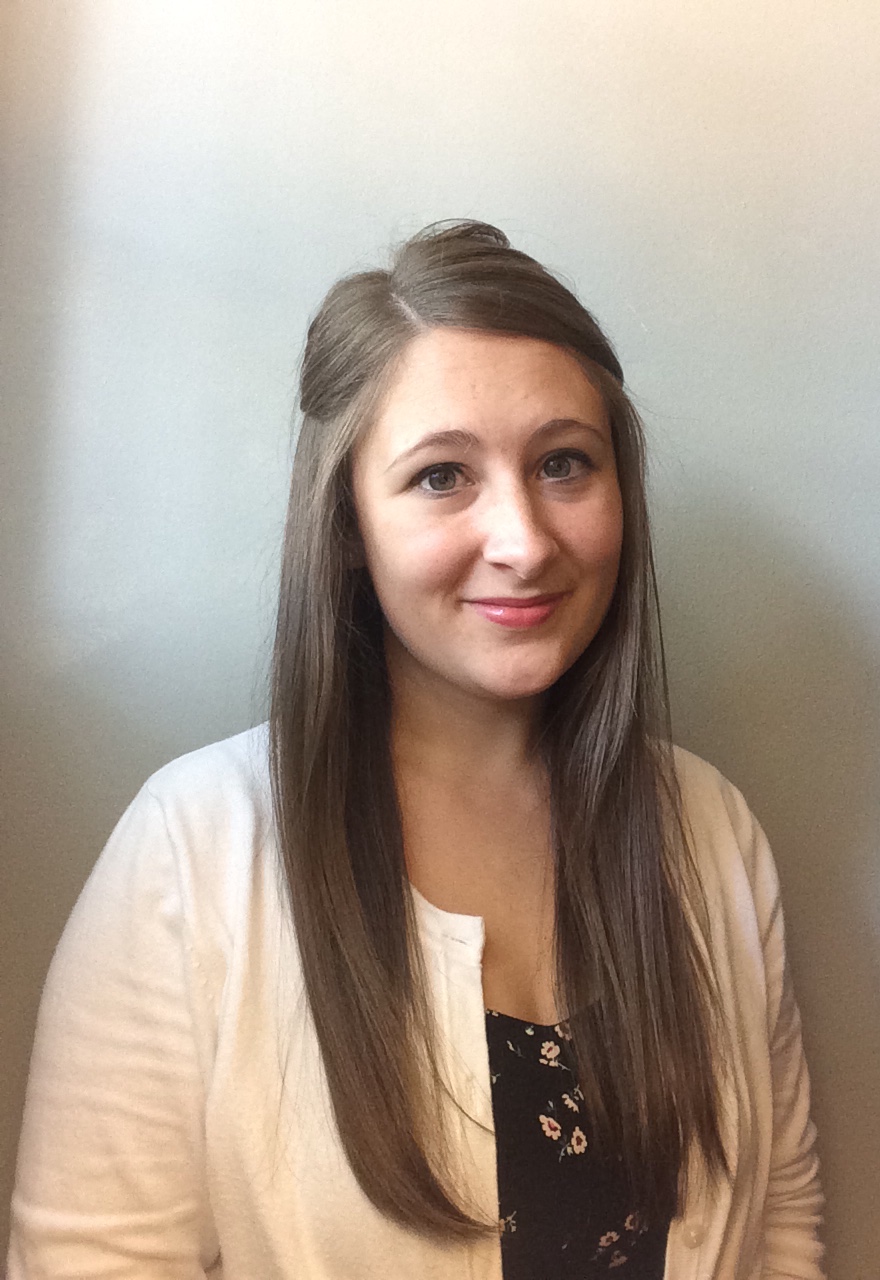 How to approach emotionally charged issues!
Methods and Models in
Practice:
A Creative Approach
Friday, March 13, 2015
1:00 - 4:30 PM
Presented by: Sandy Morgenthal
This workshop will present ways of getting to strong, emotionally charged issues using methods that are creative and useful. Sometimes a creative approach is helpful when getting clients to express their deepest feelings, issues and concerns.
---
What participants are saying
"Thank you so much for providing these workshops! I don't get to engage in more creative, spiritual programs very often - probably should include more in my self-renewal plan."
"Well planned and presented. Good participant interaction."
"Excellent seminar!"
"A safe environment was provided and the participants were knowledgeable & contributed in helpful, positive ways. The presenter was well prepared and facilitated with skill and ease."
"Practical & applied info for therapists in the real world."