Visit Pro. Pastoral Counseling's profile on Pinterest.

Professional Pastoral Counseling Institute provides
spiritually grounded
and psychologically informed
professional counseling and psychotherapy for
individuals, couples, and families. Our therapists assist
those who seek greater understanding and healing
of personal and spiritual problems.

---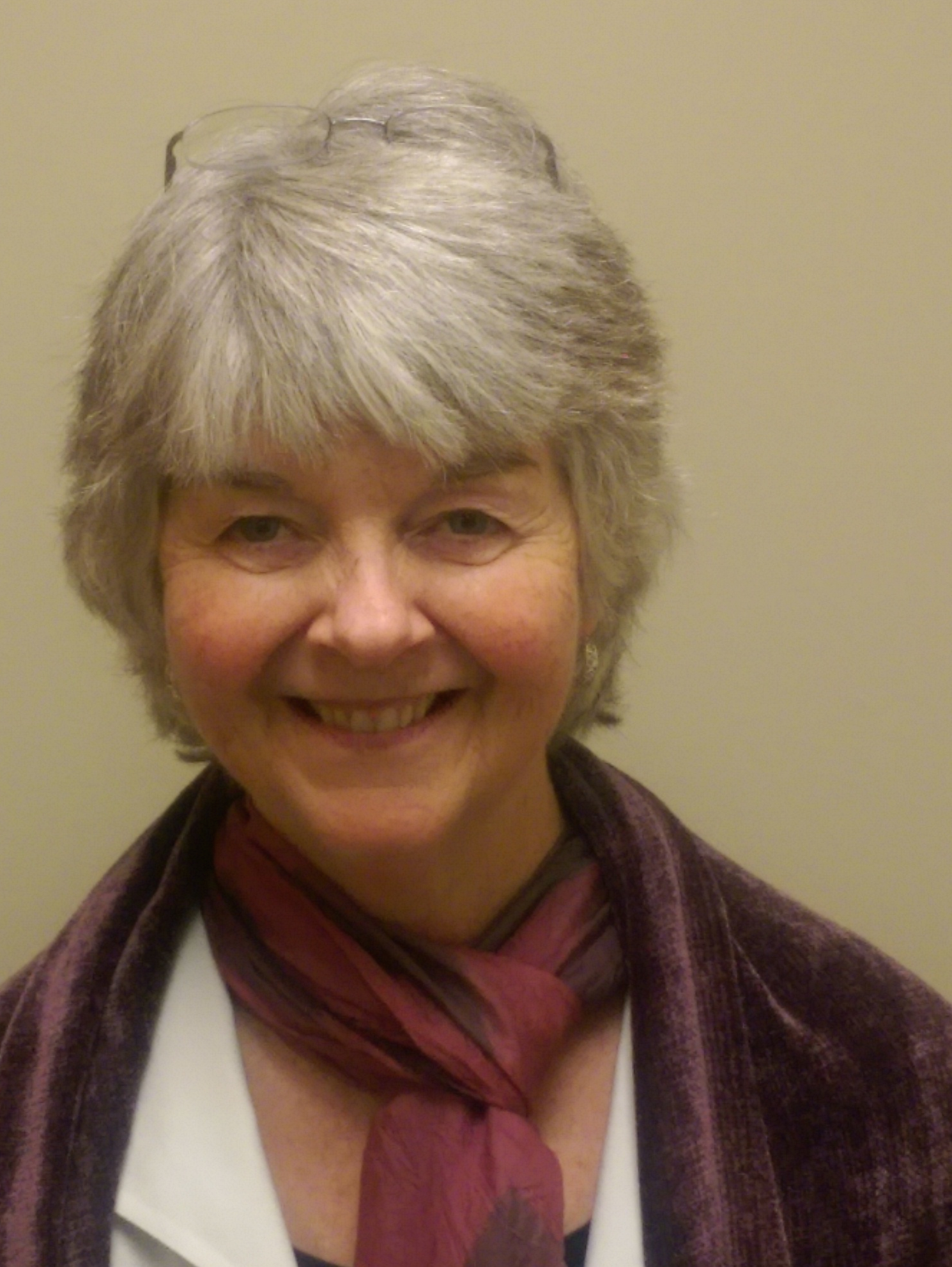 ONE OF OUR INTERNS MAY BE A PERFECT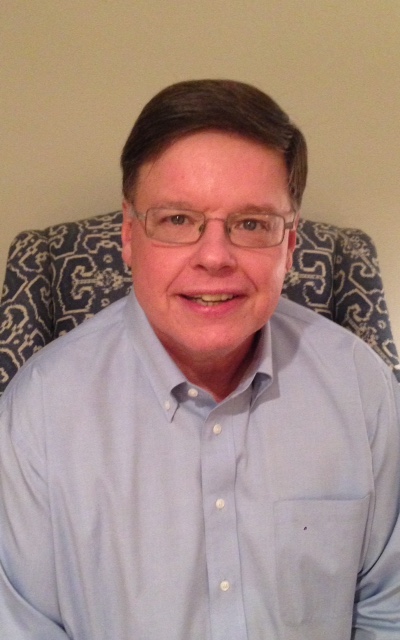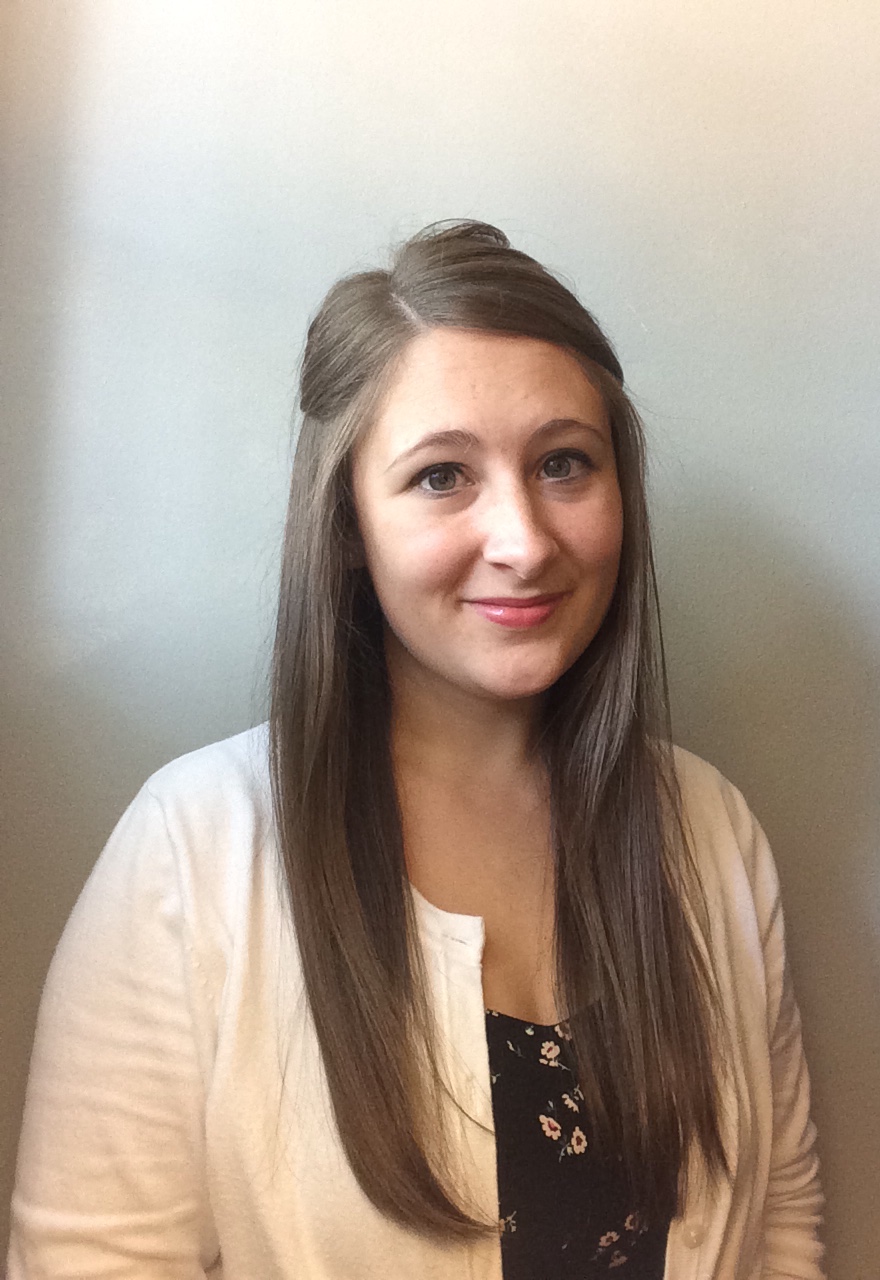 This is the first of our 2015 series of workshops for
Professionals, Clergy and Students

Helping Families Find Their Way
Presented by: Flo DeWitt
and
Rev. Wayne Purintun
Friday, January 23, 2015
1:00 - 4:30 PM
Learn how to intervene in ways that help families become closer and stronger as a result of their child's coming out.
MORE INFORMATION HERE
---
Groups
Watch here for upcoming Groups!
---
Helpful Article
Holiday Humbugs

by Dick Donnenwirth, PCC-S

---

"Pastor Smith, everyone else feels so good around the holidays, but I feel so bad!"
"Brother Jones, why do I feel sad when I should be happy about Christ's birth?"
"Rev. Brown, this Christmas Spirit is just about to get me down!"
"Father Murphy, will God forgive me for being depressed at Christmas time?"

All spiritual leaders are besieged with similar queries around holiday time. Why is this and what is an effective way to respond?