---
Book Review
Connect

by Edward M. Hallowell,M.D. New York Pantheon, 1999

Book Review by Dick Donnenwirth, PCC-S


"As a psychiatrist I can always tell when my patients are starting to get better, because they start to increase their connections.


FULL ARTICLE HERE

Professional Pastoral Counseling Institute provides
spiritually grounded
and psychologically informed
professional counseling and psychotherapy for
individuals, couples, and families. Our therapists assist
those who seek greater understanding and healing
of personal and spiritual problems.

---
WE WELCOME OUR CURRENT INTERNS
Joe Wright
Chloe Davis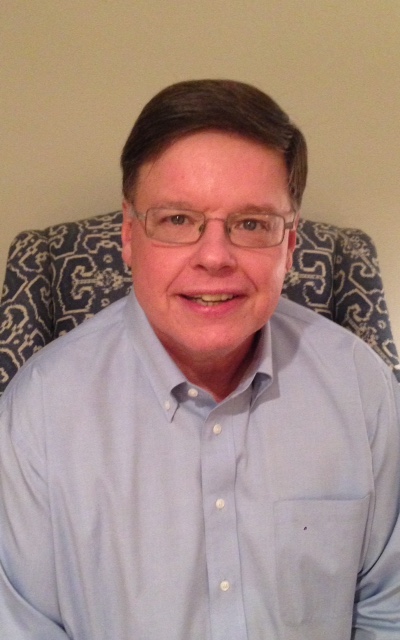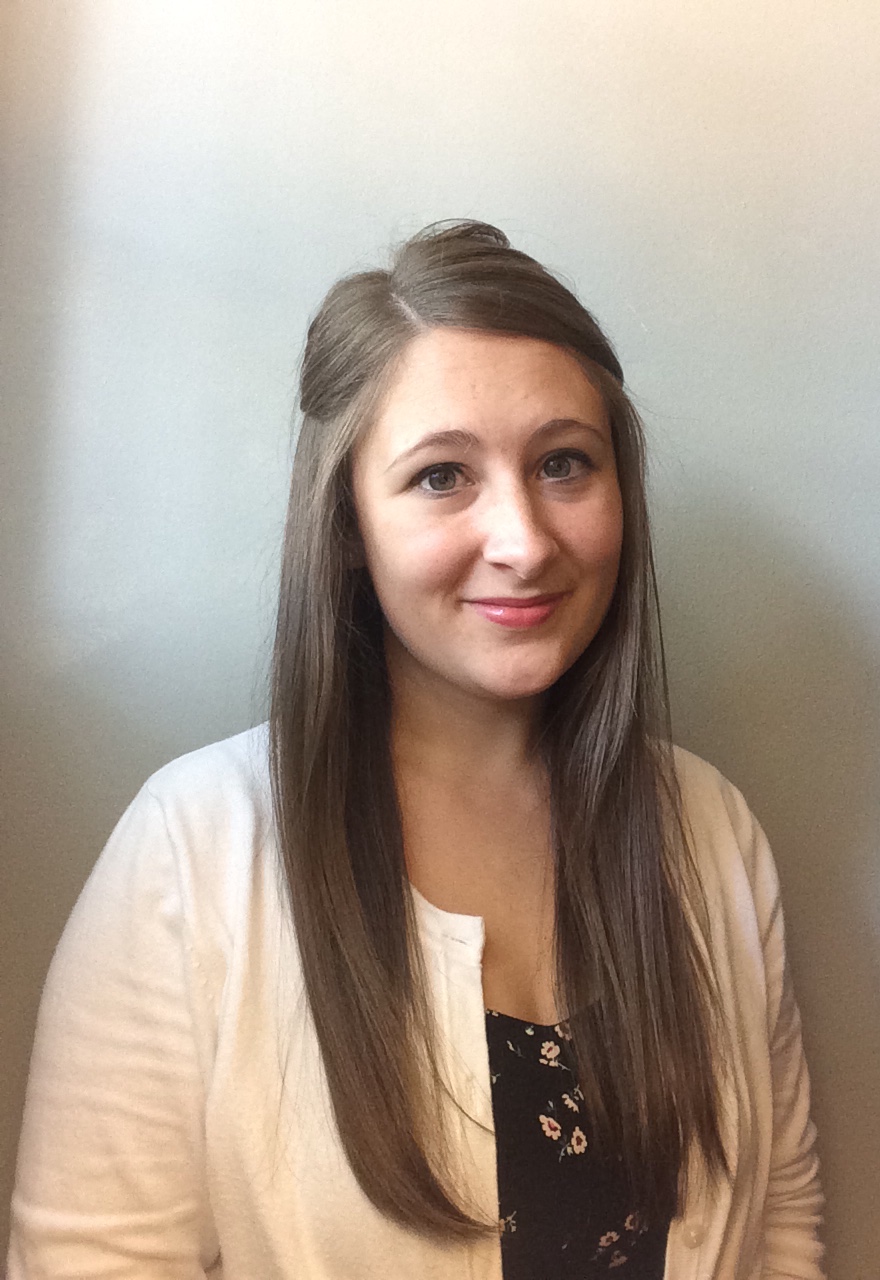 Find out about Joe here
Find out about Chloe here

Methods and Models in Practice: A Creative Approach

This workshop will present ways of getting to strong, emotionally charged issues using methods that are creative and useful.


---
NEW DATE!
Using Neurotransmitter Testing to Change Client Outcomes
Saturday, November 22, 2014
9:00 AM - 12:30 PM
Presented by Dr. Stephen Boyd

Bring the latest brain studies into the care of all your clients

An imbalance in neurotransmitter levels in the brain...will impair a person's ability to work, recreate, and navigate relationships. Having information about the condition of the client's neurotransmitters is a positive contribution to the therapeutic process.


---